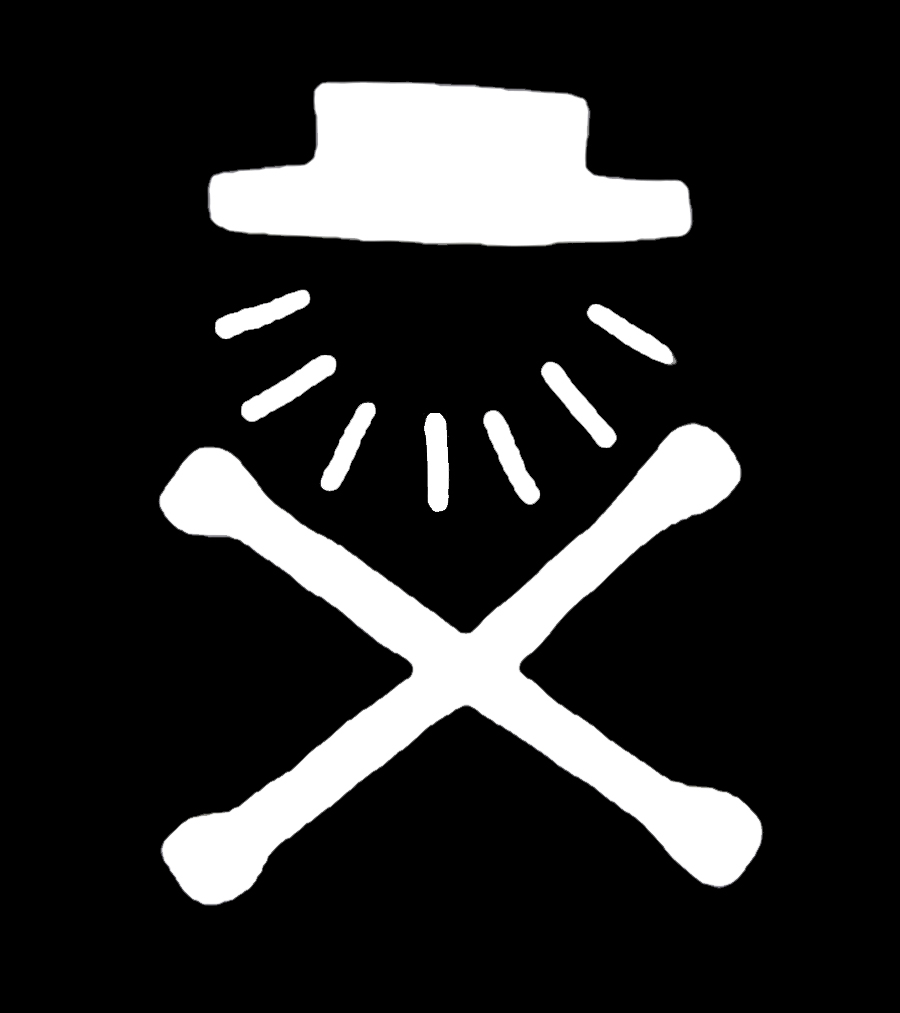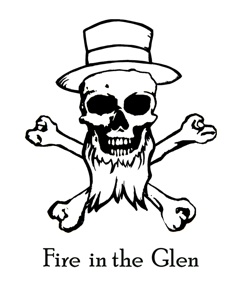 ...and "like" us, too!


Then go hear us (and become a fan) at...



Fire in the Glen is Tom Knapp, Melissa Brun & David Pedrick
Are you looking for a lively Irish band in southcentral Pennsylvania? Look no further than Fire in the Glen, an energetic trio featuring David Pedrick on vocals and guitar, Melissa Brun on vocals and cello, and Tom Knapp on fiddle, bodhran and backing vocals.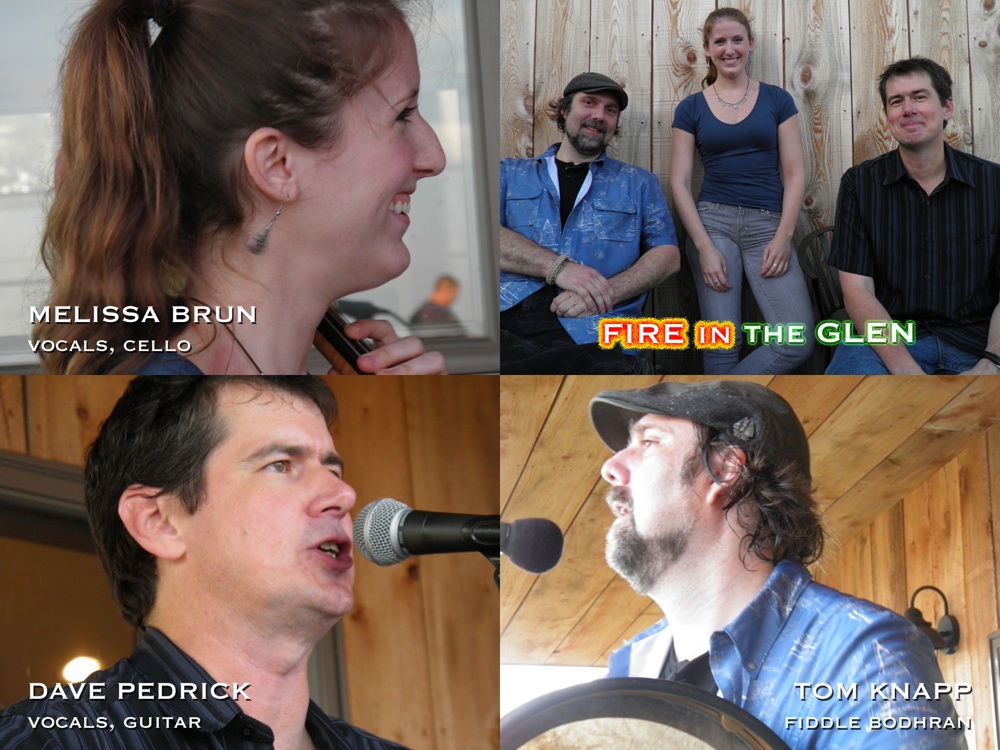 Look for a website redesign
in the very near future ...
with audio and video clips
of the new band in action!
Recordings of a former incarnation of the band;
check back soon for NEW material!




Subscribe to FitGers for notice
of all Fire in the Glen performances.