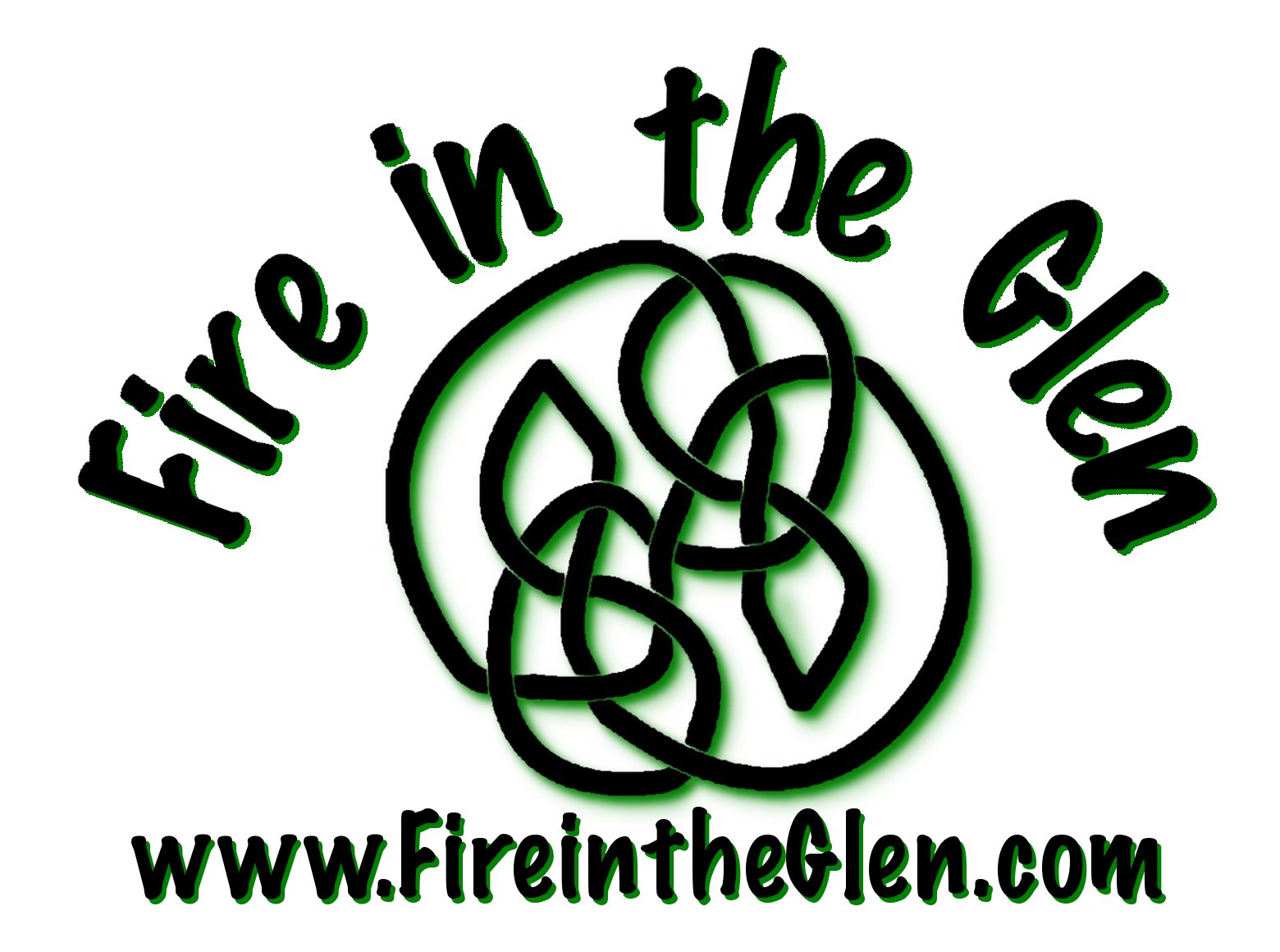 Sound samples -- give us a listen!
---
Old stuff:
These tracks are a rough live recording of Tom Knapp, Amanda Wells and Michael Filippo.
Here are a couple of tracks from our most recent album, featuring Jason Mundok on vocals.
Just for fun, here are a couple of bonus rough cuts, with Jason on vocals.
---
For booking information,
contact Tom at 717-396-9293
or email the band
at tom@fireintheglen.com.
---
Web design by Tom Knapp.
Visit our host: