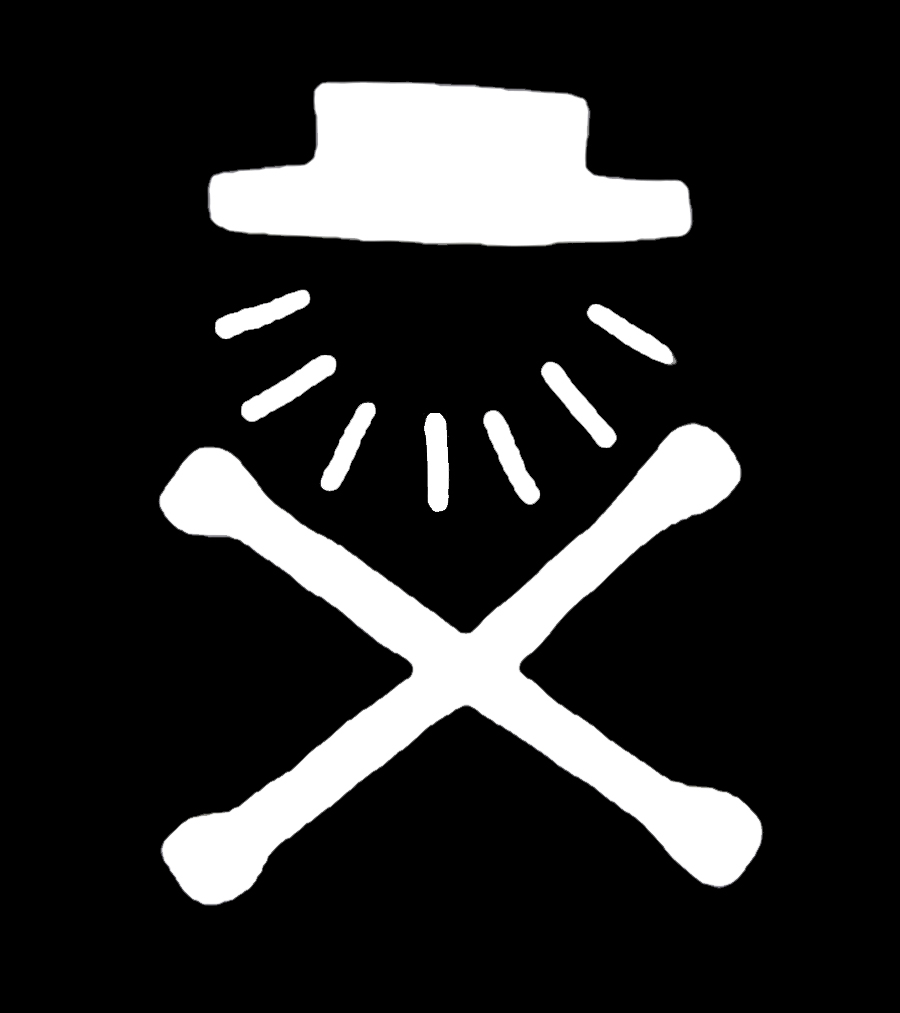 Are you looking for an Irish band in southcentral Pennsylvania? Look no further than Fire in the Glen, an energetic trio featuring Amanda Wells on lead vocals, guitar, harmonica and percussion, Michael Filippo on lead guitar and vocals, and Tom Knapp on fiddle, bodhran and backing vocals.









Subscribe to FitGers for notice
of all Fire in the Glen performances.





...and "like" us, too!
Then go hear us (and become a fan) at...